ABOUT US
The Levita Clinic is a specialised neurorehabilitation facility, which also includes an outpatient clinic of a physician specialising in FBLR. It provides specialist rehabilitation care for clients with various musculoskeletal disorders. Clients have wheelchair access and free parking is available. Our team is made up of experienced physicians and health care professionals with expertise in rehabilitation treatment.
TREATMENT
We treat clients with spinal and musculoskeletal disorders. The rehabilitation plan is individually tailored to the needs of the client. Treatment consists of a wide range of rehabilitation methods and physical therapy.
PROCEDURES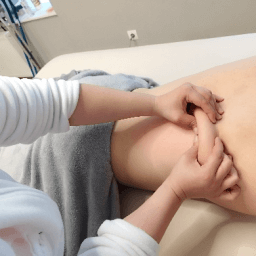 Soft and mobilisation techniques
They are therapeutic methods that are used to improve movement and function of joints and muscles.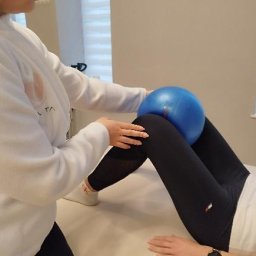 Individual kinesiotherapy
It is a form of rehabilitation that focuses on strengthening and improving the functionality of the musculoskeletal system. Individual kinesiotherapy uses a variety of exercises and techniques that are adapted to the needs of each client.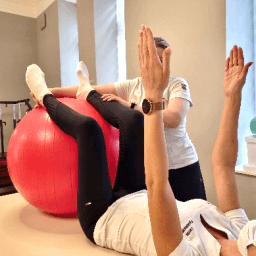 Dynamic Neuro­muscular Stabilization (DNS)
It is a method of physiotherapy that focuses on improving the stabilisation and coordination of muscle groups. This method is used in the rehabilitation of patients with back pain but also in athletes to prevent contractions and improve performance.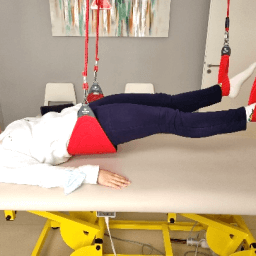 REDCORD
Exercises in REDCORD are performed on special slings that allow control and correction of the patient's movement during the exercise. It is often used for the treatment and prevention of various functional disorders of the musculoskeletal system.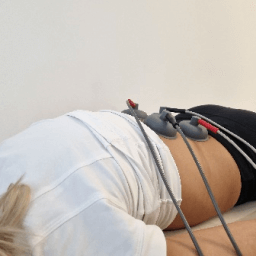 Electrotherapy
It is a therapeutic method that uses electricity to treat and relieve pain, improve circulation and strengthen muscles, and reduce inflammation.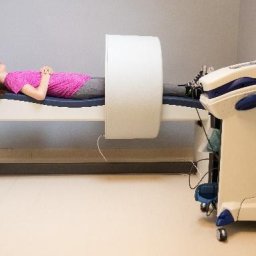 Magnetotherapy
It is a form of physical therapy that uses magnetic fields to treat various ailments and improve health.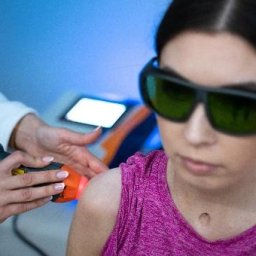 Laser Therapy
It is a method of physical therapy that uses laser light for therapeutic purposes. It relieves pain, reduces inflammation and reduces swelling. We use a high power MLS laser.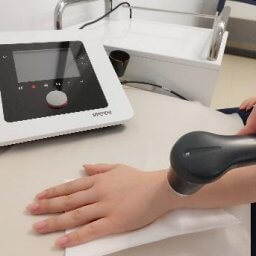 Ultrasound
It is used in physical therapy and rehabilitation to improve tissue healing, relieve pain and improve function of affected areas.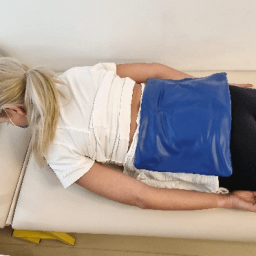 Thermotherapy
It is a form of treatment that uses heat or cold to improve blood and lymphatic circulation, release muscle tension, relieve pain, increase joint flexibility, and more. It has relaxing effects on the body and psyche.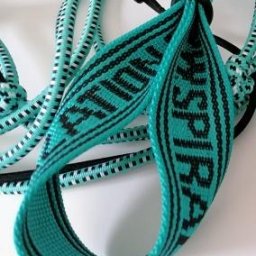 SM exercise
It is an exercise method that focuses on strengthening weakened muscles and relaxing overworked muscles that are responsible for spinal stability and correct posture.
Pricing
| Procedures | Duration | Price |
| --- | --- | --- |
| Initial examination | 30 min. | 55.00 € |
| Individual rehabilitation programme | 60 min. | 69.00 € |
| Individual kinesiotherapy, DNS, SM exercises, soft and mobilization techniques | 30 min. | 35.00 € |
| Neurac - Redcord | 30 min. | 40.00 € |
| Laser Therapy | up to 15 min. | 25.00 € |
| Ultrasound | up to 20 min. | 20.00 € |
| Magnetotherapy | up to 20 min. | 25.00 € |
| Electrotherapy | up to 20 min. | 25.00 € |
| Thermotherapy | up to 30 min. | 20.00 € |
Where can you find us?
Only 20 km from Bratislava
VITA LEHNICE, s. r. o.
930 37 Lehnice č. 113
IČO: 52 955 931
DIČ: 2121213105
Navigate
Contact us
Weekdays 8:00 - 16:00
Are you interested in treatment?
Contact us